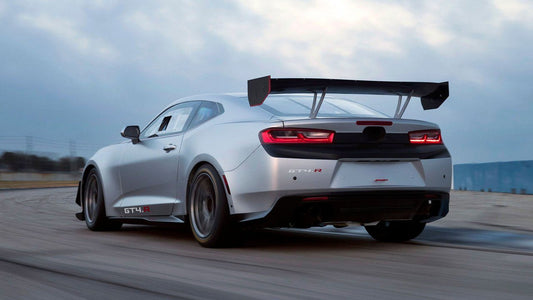 One look at the Custom & Factory Taillights section of our website and there's no doubt that taillights equipped with LED (light emitting diode) lights will enhance the appearance of...
On by chen sj 0 Comments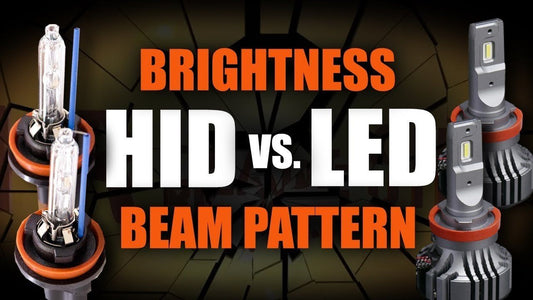 Amazing advances in technology have finally made it possible to harness the benefits of light-emitting diodes (LEDs) to work effectively as automotive headlight bulbs. Engineers have been working on perfecting...
On by chen sj 0 Comments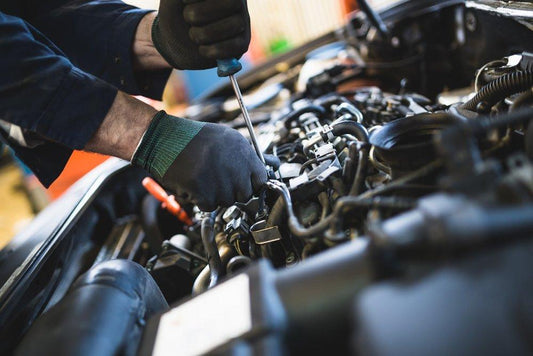 If the front of a vehicle is its "face," headlamps have long been considered the vehicle's "eyes." Everyone notices them. One of the most distinctive modifications you can make to...
On by chen sj 0 Comments